NATIONWIDE VoIP SYSTEMS FOR ANY BUSINESS, ANYWHERE !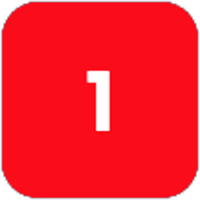 Choose a Plan
ThreePBX has comprehensive plans starting as low as $24.99 per month.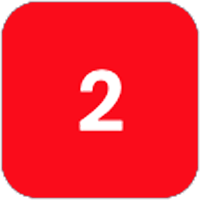 Pick or Transfer a Number
Like your current number? Keep it!
Or choose a local, toll-free, or vanity number.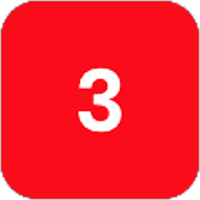 Connect! Any Device - Anywhere!
Connect your existing devices and enjoy 24/7 customer service and 50+ features.

Connect with Us! Any Device - Anywhere!
"As a small business working with other entrepreneurial and start-up accounts I need to be reliable available 24/7. ThreePBX makes a one-person office operate as if they were a multi-national corporation. Their service and work ethic is exemplary. I cannot recommend them highly enough."
- Melanie Rudin
www.mitcommunications.com
"Switching from one of the overpriced telephone suppliers to ThreePBX was easy and painless. The ThreePBX crew are responsive and great to work with. They lowered my overall phone costs by over 25%. When the pandemic arrived and we had to transition to a remote work model, ThreePBX was there. The next day all calls were being routed not only to the office but to whatever phone or computer we wanted. We have not missed a single client call using the IOS App.

I cannot recommend using TheePBX more highly. Cost, Service, Features… they have it all. Great Job!!!"
Ace Belting Company
www.acebelting.com
"Recently we transitioned from a traditional telephone system to the VOIP system with ThreePBX. The transition and porting process was very smooth with hands-on support from ThreePBX. I am paying now what I was paying with my traditional internet provider five years ago and I have more features with ThreePBX. The digital faxing has saved me money with no need for paper or ink and we no longer need to maintain a fax machine. Our operation has not missed a beat with their easy to use phone and fax services. With there help, we can seamlessly work from anywhere. ThreePBX offers so many features that we haven't used them all yet. I would recommend ThreePBX to ALL business owners."
Sidhom Accounting and Tax Services
www.sidhomtaxandinvestment.com
Industries That Us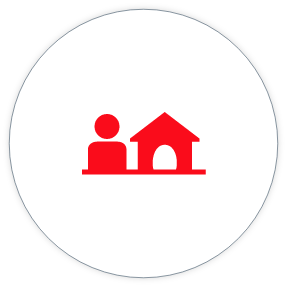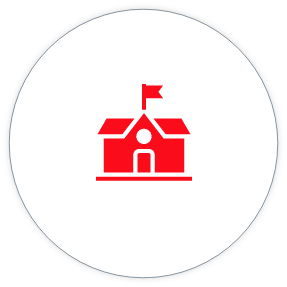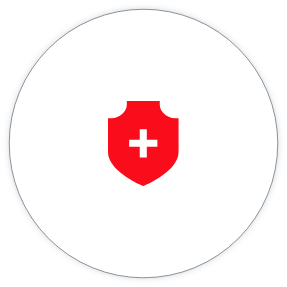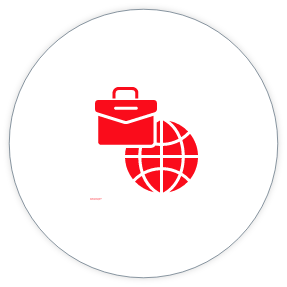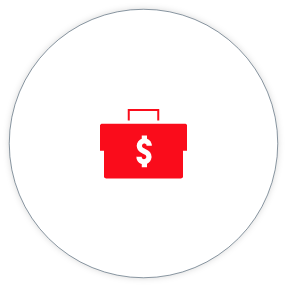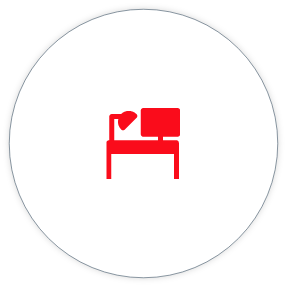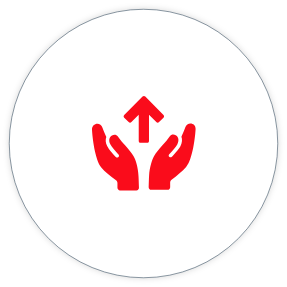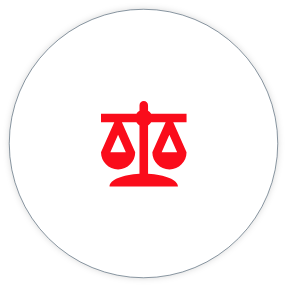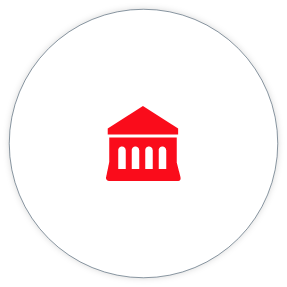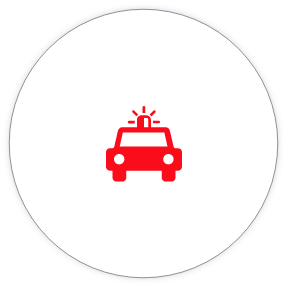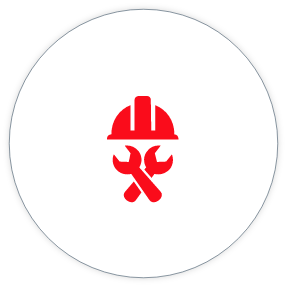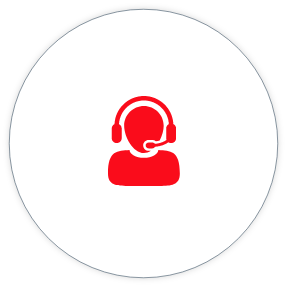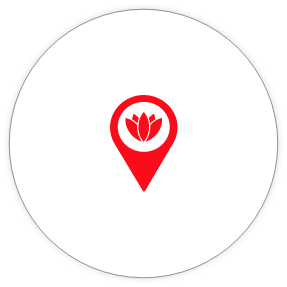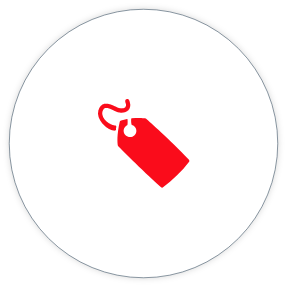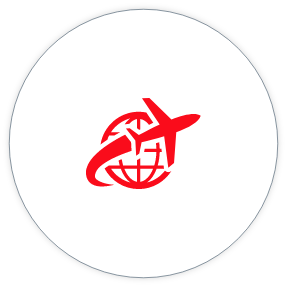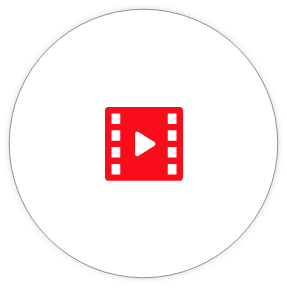 So Many Features, On Any Device! Anywhere!
With features like Follow Me, Voicemail to Email, Text Messaging, Unlimited Free Conference Calling and our Mobile Apps, you can become a free-range human without ever missing a thing.
Excellent Service Anywhere!
Greetings, Automated Attendants, and Hold Music give your callers a first-class experience even if you are a one-person show. ThreePBX helps you out shine and out service the competition! 
You've got enough things to take care of.  Let ThreePBX make your life easier with features like Do Not Disturb, Call Logs, Audio Conferencing, and Click-to-Call. You will be glad you made the move!