Real Estate VoIP Phone Service
Put an end to outdated and expensive phone systems. Switch to dedicated ThreePBX VoIP phone services to experience the latest and cost-effective service for your Real Estate firm.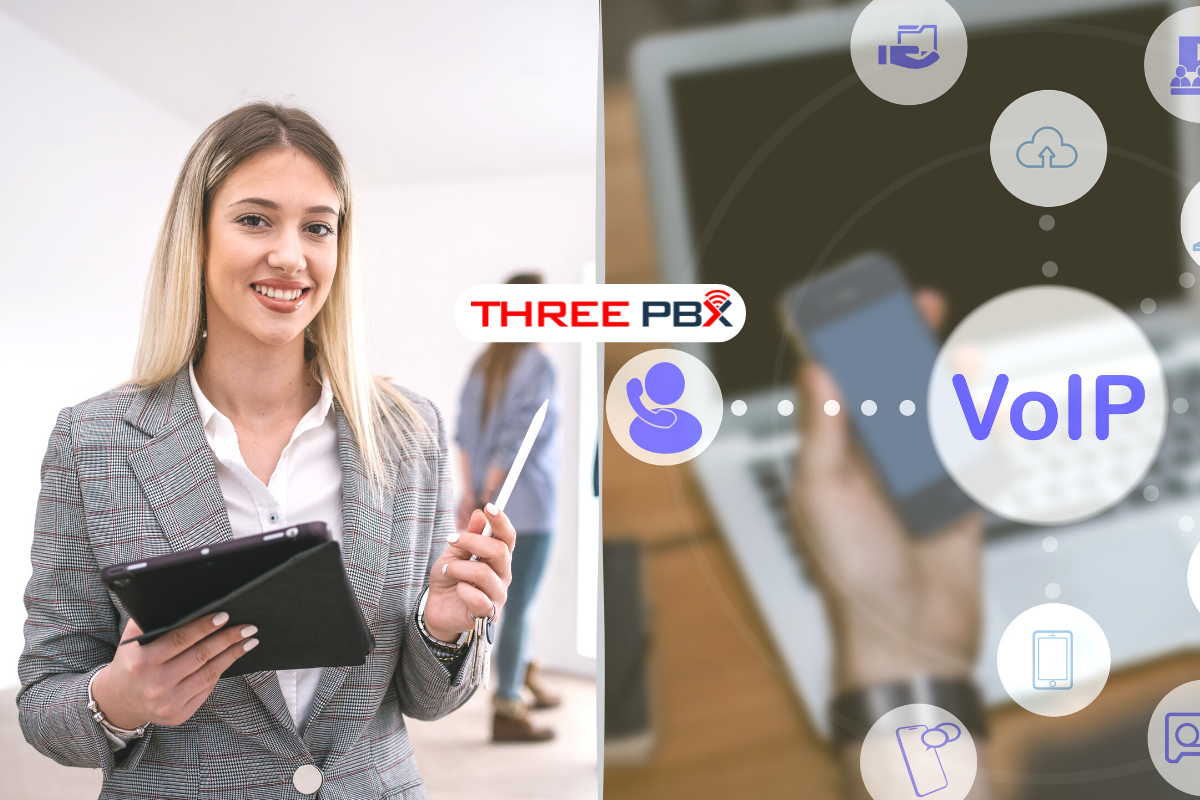 Integration With Cloud-Based Applications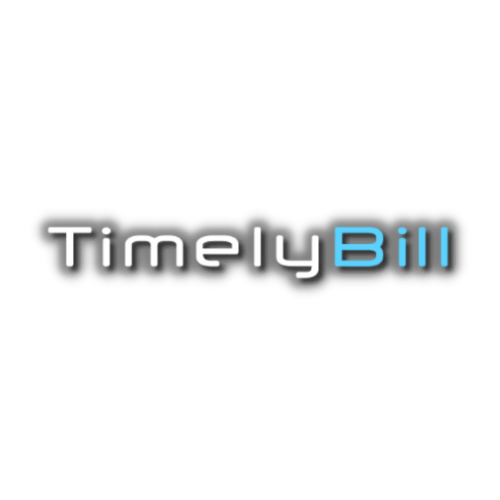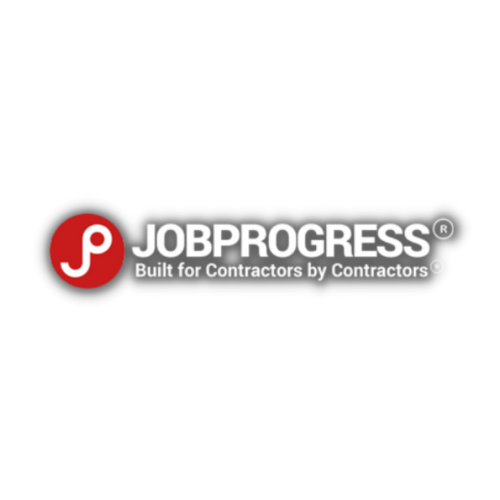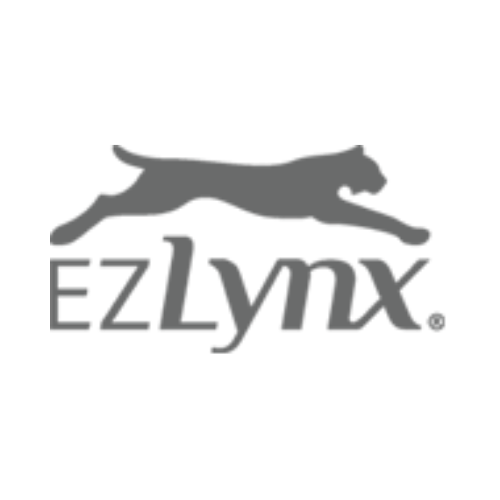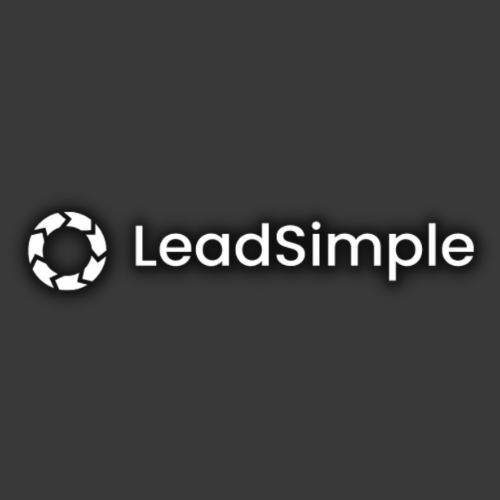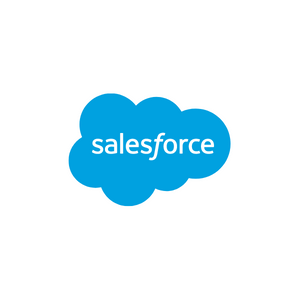 Everything Your Real Estate Agency Needs to
Stay Connected for One Flat Price
Quick & Easily Communication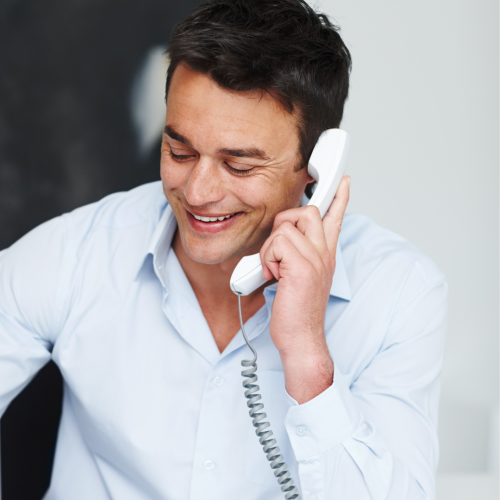 Integration with Customer Relationship Management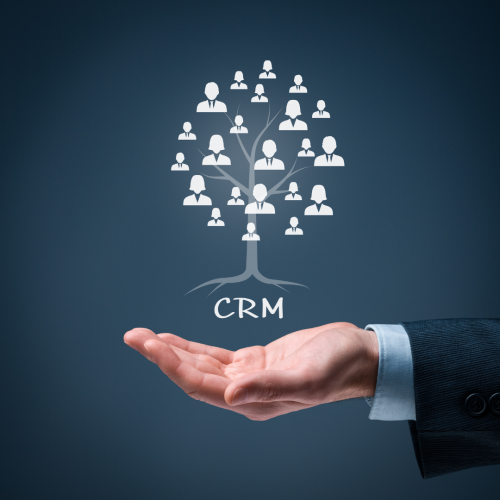 Team Collaboration and Communication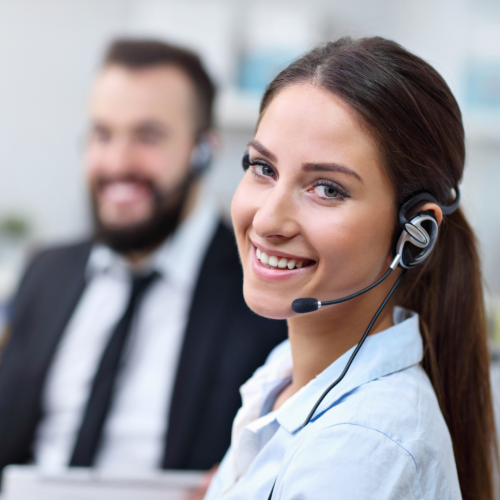 Fill out the form, and we will help you get started with:
All the Features you need to run
your Real Estate Firm
Setting Up with VoIP Never Felt Easier.
Here's how:
Book time with a VoIP advisor!
Schedule a quick meeting with an Advisor. Learn more about our surprising flexibility and affordability.
Receive a free demo & review quote
We will go through a full feature demo and explain the necessary features for your business, as well as answer any questions you may have. 
System setup and onboarding
Once agreements are signed,  We will set up your phones, configure your system and train your team with all that they need know. 
Dedicated long term support
We are here to support you and your team 24/7. Whatever your query or problem, you are one click away from a solution.
Powerful VoIP Technology to Boost
Your Real Estate Communication
Empowers you to expand your business, Reduce the real-time response rate of your agents and
assist them in converting more leads with virtual extensions
User friendly interface and comprehensive VoIP phone system to operate the cloud-based phone system for your real estate firm.
Upgrade Your Call Quality
Access to a superior audio spectrum while minimizing downtime.
Access to our in-house team of professionals around the clock along with a specialized account manager.
Reduced Phone System Costs
Along with a 50% cost reduction, maintenance, support, and upgrade expenses are also eliminated.
Monitor Sales Performance
Dedicated supervisors to monitor agency performance With live call monitoring, call grading, call recordings, and detailed performance indicators.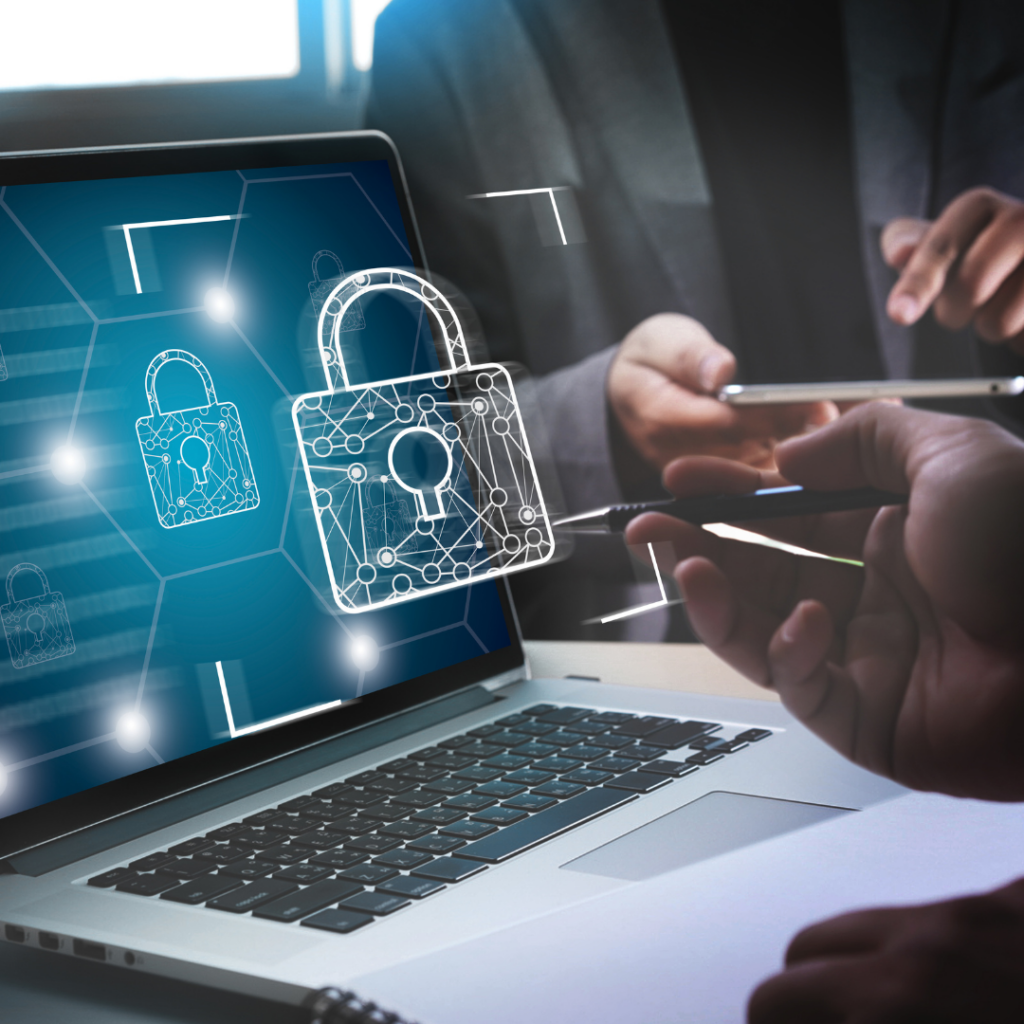 Highly Secure VoIP System
Adhered  with GDPR, CCPA, and other industry standards to safeguard customer information and communications.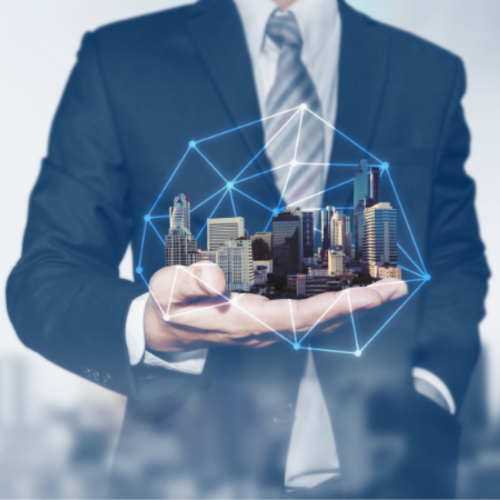 An AI-powered Customer Interaction System
Focus on providing Excellent Customer Service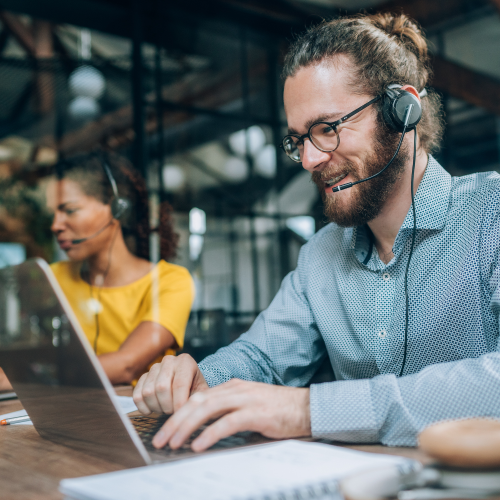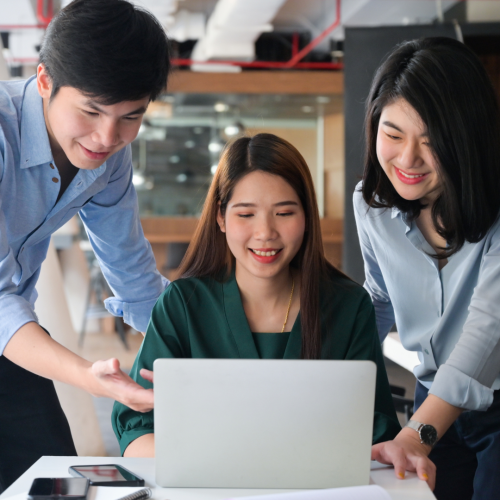 Streamline Your Real Estate Business Operations
ThreePBX Office for Real Estate has three remedies
to accommodate your work style.
VoIP Phones + ThreePBX VoIP Service
With ThreePBX, Your Have Options
Pick whichever options works best for you!
1. Save money when you bring your own device.
2. Compatible with most VoIP phones.
3. One-time provisioning fee per device. 
1. One-time purchase.
2. Lower total cost of ownership over a 3-year period
1. Low monthly fee
2. No up-front costs.
3. We'll fix it for free if there are ever any issues.
1. This requires a 24-36 month contract to get quality devices
ThreePBX- PROBLEM SOLVERS
We are passionate about solving your business challenges with highly optimized communication solutions backed with the best technology to bring the best outcomes for your business. We believe that the power of company success lies in the power of communication, and we're here to help you excel your vision.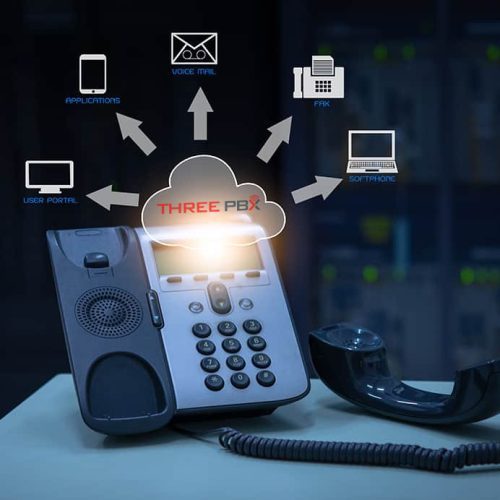 Monthly plan with no commitment
alpha
Business phone or toll-free numbers
Unlimited calls within the US/PR/Canada
Voicemail-to-text
Team messaging
24/7 Technical Support
1500 Toll Free Minutes
SMS/MMS Business Texting











beta
Business phone numbers in over 100 countries
Unlimited audio conference calls
Video meetings
Quality-of-service reports
24/7 Technical Support
3000 Toll Free Minutes
SMS/MMS Business Texting











delta
Single Sign-on
Multi-site admin and management
Up to 8-digit extensions with site codes
Hot desking
Advanced call handling including whisper, barge, and more
Video meetings
Real-time analytics
Popular CRM integrations with Salesforce, Zendesk, and more
24/7 Technical Support
12,500 Toll Free Minutes
SMS/MMS Business Texting
Compare all ThreePBX VoIP Plan
Frequently Asked Questions
Is it possible to use my existing phone & fax number with ThreePBX?
ThreePBX phone service is designed to meet your business needs, so yes, it is highly likely for you to keep your existing phone number. As long as the active voice/fax number is portable, which it usually is via federal guidelines that we can facilitate the transition. In fact, we can even confirm this for you as part of our discovery call.
Do I need to purchase new phones for VoIP?
We can use your existing VoIP phones if you are already on a Cloud Based VoIP system. We also have options to make calls using our application through computer or mobile options if that is a business preference for you.
Will my phones be down during the transition to VoIP?
No, you will not experience any delay as we work. Your phone lines will continue to run during the transition.
Do I need to upgrade my Internet connection for VoIP?
No upgrade is necessary as long as you have a broadband connection (not DSL). You can make/receive 10 calls simultaneously while only using 1MB bandwidth as our codec uses 100 KBps per phone call. Our technology is designed to make your life easier.
Will my phone service go down if the internet connection isn't working?
We like to ensure minimal disruption to business operations if and when an issue arises. No, you will not lose phone service if your internet connection goes down. The hosting site where your phone server is located will continue to function, however your phones will not ring due to the internet connection being down.
Are there long-term contracts with ThreePBX for VoIP?
No, you will not be bound to any long-term commitments with Three PBX. We are confident about the service and technology we provide our customers, which is why we are also confident that we will earn your trust over time.
Our standard contract works on a monthly payment basis. However, we also provide more tailored packages that accommodates your business needs and budgets. If you do require a long-term contract, this will come with an added benefit of reduced rates.
What if I want to use my cell phone for VoIP?
Yes, you can use your cell for VoIP without having to disclose your personal cell number. Our service is very easy to use on your mobile device with our ThreePBX mobile app, which provides your phone with a business line. You will also be able to keep your employee's phone numbers hidden from your customers.
Is setting up my phone system with VoIP complicated?
At ThreePBX, we look to create a complete business phone system experience for you and your employees. The transition from another provider can be complicated, yes, however we overlook the set-up of the system from start to finish as well as any changes your business requires.
Which CRM Softwares does your VoIP service integrate with?
We have VoIP integration with Salesforce, Zoho CRM, HubSpot and more.
I currently have an internet, phone and cable package. How can I switch to ThreePBX?
Switching over to VoIP is quite a common and simple process. In fact, having an internet facility enables us to provide you with more features that can optimise your business function. The first step is to sign up with ThreePBX, which will permit us to start the phone number porting process. On completion of this process, you will then be able to cancel the existing plan you have.