Become a ThreePBX Partner
Discover a partner program that prioritizes your business goals.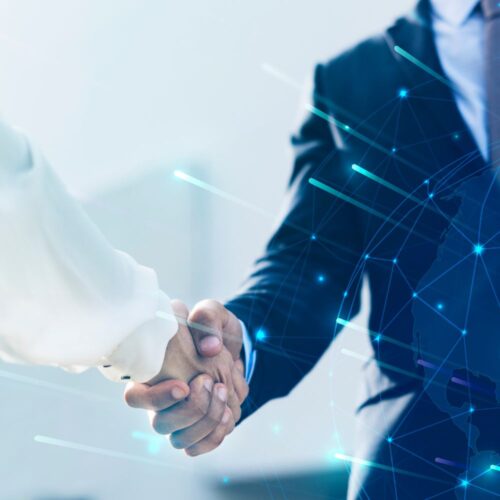 Welcome to ThreePBX's Partner Program!
At ThreePBX, we believe that great partnerships are the key to success. Our Partner Program is designed to provide our partners with the resources, support, and technology they need to succeed in today's competitive marketplace.
We understand the importance of delivering exceptional customer service and innovative solutions, and we are committed to providing our partners with the tools they need to achieve their goals.
If you're considering becoming a part of this booming industry, becoming a ThreePBX partner is the right way to do it. Our great range of services will allow you and your business to step into the next level and capitalize on the growth of cloud-based services.
Partner Program with Two Options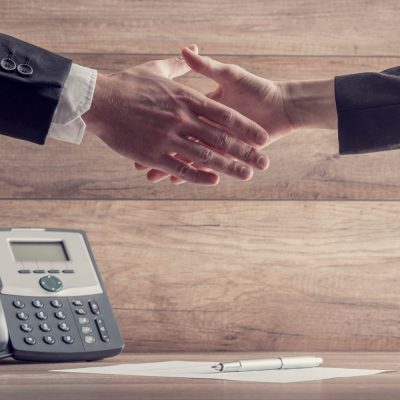 ThreePBX Referral Agents simply share basic information about the company and we jump in to manage the sales process and overall relationship, from there. In exchange for a referral, you will receive a one-time commission. The client takes care of their selected service. We have made the process simple and easy since little effort is required to convince Potential clients of the value of ThreePBX to earn a referral fee.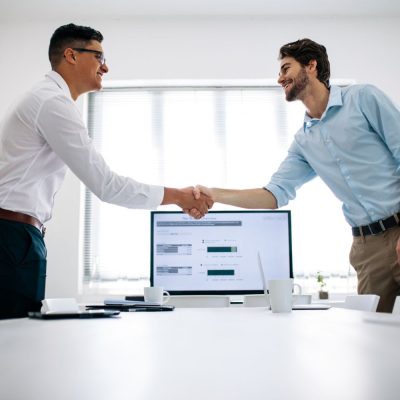 ThreePBX Partner Agent act as an extension of the company and with it, can tap into long-term potential and partnership opportunities. From compensation to professional development, stepping into a Referral Partner role can further your career aspirations and grow your business. With ThreePBX, you'll truly harness the power of residual income because we give you all the tools to help sell more and more!