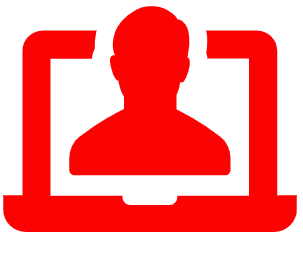 Simply hire remote representatives, build calling campaigns, and manage everything using our tools!
The ThreePBX end-to-end process will make life easier for you!
Hiring call centers can be either the best experience or the worst. They allow you to outsource many different tasks. However, they often have a few drawbacks that can make things very difficult.
In general, call centers can:
Provide little transparency and a lack of accountability. 

Present unexpected surges in pricing.

Lead to compliance infractions and fraud. 

Make your brand look weak thanks to low-quality customer service and an inconsistent service. 
However, you can tailor the perfect solution with our Cold Calling experts for your business that's not riddled with these disadvantages that are often so common. Here at ThreePBX we provide the right tools to fulfill customer engagement needs to the fullest.
All this for an affordable price, starting at $11 per hour! No contracts required!
How Our Service Works: